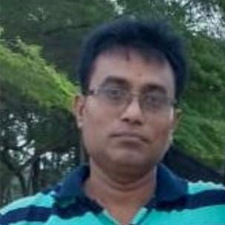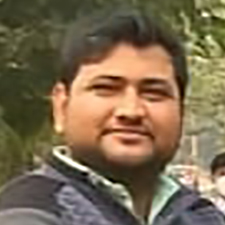 Roshan Mishra
Finance Manager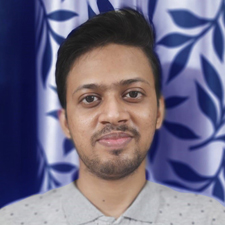 Abinash Jaiswal
Assistant Manager - Finance MANAS KANTI SARKAR
Sr. Accounts Officer
The Accounts Department plays a vital role in the functioning of our organization. It helps to track income and expenditures, ensure all statutory compliances, financial reporting after execution of activity besides prediction of financial transactions and others. The department provides supporters and management with quantitative financial information which facilitates in chalking out development plans for the future and executing the activity at present and developing a justified roadmap.
Sound financial management of the department facilitates us to take effective decisions on resource allocation, fundraising and mobilization. Approach & skill of financial management is modified as per need from time to time which enables us to develop donor trust.
The department evaluates financial operations and recommends best practices, identifies issues and strategies solutions which helps the organization to run efficiently.
Emphasis was being given on maintaining accurate transaction record, asset and liability tracking, controlling over risk, economic data recording, financial budgeting and planning of the organization.
To upgrade performance with perfection of the department automation in each area of work is in progress. Latest technology is being introduced for different tools. In this context, installation of software is facilitating the entire team to work without error. However, the effort is on to make the process easier and smooth in the interest of the organization.