Shree Shyam Sundar Agarwal
Managing Partner, Himalaya Paper Company
S.S. Agarwal is a B.Com (Hons) and has been in the paper trade for more than five decades representing reputed domestic paper mills such as JK Paper Limited, & Emami Paper Mills Ltd. His other group companies are manufacturers and exporters of CI products and are importers of Glassware, Cookware, Tableware and Porcelain figures which are marketed on a pan India basis under the "ROXX" brand. He has been President of the Calcutta Chamber of Commerce, Federation of Paper Traders Associations of India, and Calcutta Paper Traders Association. He is associated with several social and philanthropic organizations & Board Members of Parivaar Education Society, Thakkurpukur, West Bengal & Board Advisor to Samaritan Help Mission, Tikkiapara, Howrah, West Bengal. He is also on the Board of Trustees in : (1) Sri Bal Hanuman Mandal Seva Trust (PAKURIA SALASAR HAM) Pakuria, Howrah. (2) Maharaja Agrasain Dham, Ghoraghata, Bagnan, Howrah. (3) Kolkata Gives Foundation, (A Philanthropy organization), Kolkata.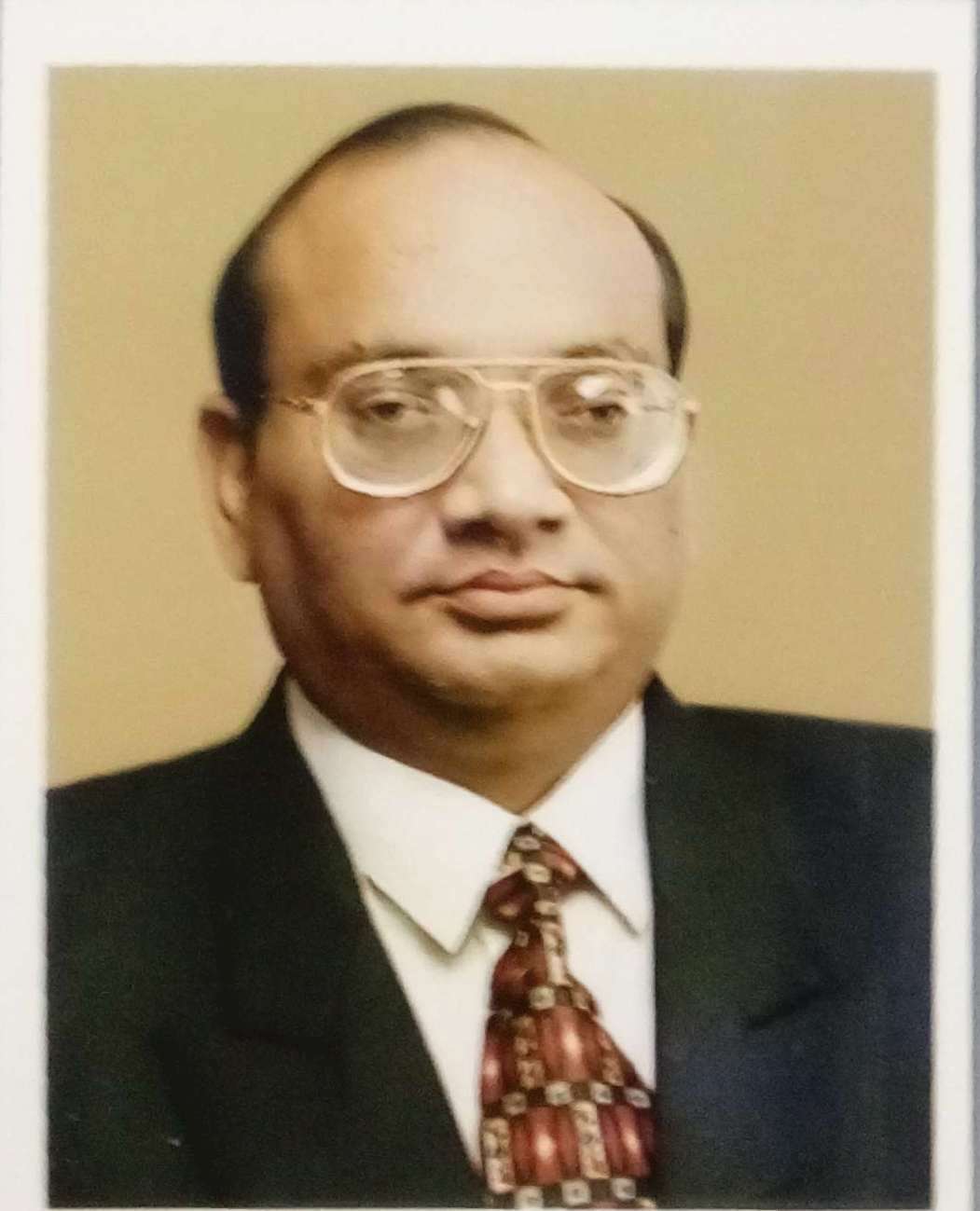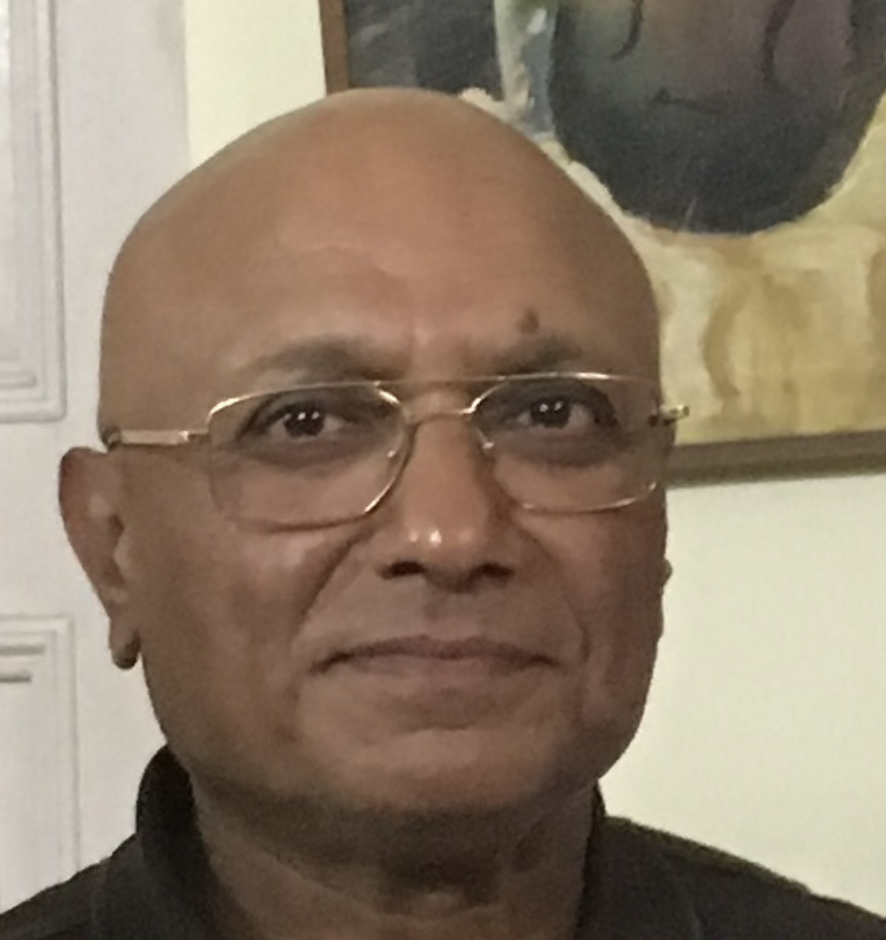 Somnath Sengupta
Former CFO and Director on the Board of Axis Bank
Somnath Sengupta worked as a banker for nearly 39 years and was the CFO and a Director on the Board of Axis Bank, one of the largest private sector banks in the country. He now spends a large part of his time in the social sector – an area that deeply interests him. He is also on the Board of a small finance bank and a non-banking financial company.

Kaushik D Shah
Chartered Accountant, Law Graduate and Company Secretary
Kaushik Shah is a Chartered Accountant, Law Graduate and Company Secretary. At final CA examination he topped on all India basis in two subjects viz. Taxation and Commercial Laws & Other Indirect Taxes. Kaushik has long association with pharmaceutical industry. He worked with Fulford India Ltd., an Indian affiliate of one of the top 10 global pharmaceutical company based in USA viz. Schering-Plough Corporation in various capacities. During his last 10 years with Fulford, he was Managing Director looking after India and Nepal operations. He also held position of Vice President of Organisation of Pharmaceutical Producers of India, an association of mainly global pharmaceutical companies operating in India. Post retirement from Fulford, Kaushik has handled various assignments including Advisor on Pharmaceutical industry to one of the country's leading brokerage firm, advisor to large private sector Indian bank as well as a foreign bank. He is also an active member of Caring Friends which is associated with approx..25 not for profit organizations across the country. As a representative of Caring Friends he has mentored some of its associates and their founders in areas of Organisation Building and Development, Team Building, developing systems and process improvement, Finance and Accounting system and overall quality improvement program. His vision is to help and support founders build high quality, credible organizations which can deliver best of class services to disadvantaged section of the society for whom these organizations work.