King Uncle (The legend in our midst)
Drug peddling is a way of life at Tkiapara, a dirty slum in Howrah. Even the children here were not spared-their parents used them to hand out packets of brown sugar to customers. But not anymore.
For the first time in their lives, these children are learning to smile, thanks to Mamoon uncle, a librarian in a local school till recently. The 32-year-old good Samaritan grew up in the same slum and was eposed to the same miseries. But he successfully convinced the parents of the 400-odd children not to involve them in drug peddling. Instead, these children now attend a school run by him at his house.


"I will continue to see that these children don't get back to drug peddling and they get some education," says Mamoon.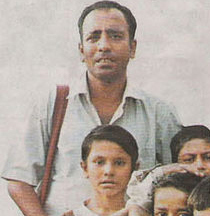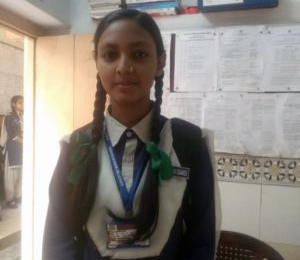 A Story of Honesty
Paarsa Alam of Class IX has found a ten rupee note near the front office and has submitted in the office..Such Little acts of honesty and selflessness will help them to be a responsible citizen.
Felicitation to Nafisa Nasim
Nafisa Nasim, receiving blessings and help from many friends and associates of our Founder Sir because of her relentless efforts in studies. Till date she does not avail any tution from anyone. She is a role model for all students. Founder Sir had recorded her interview and had circulated that. All his friends and associates were so impressed by her words that they all want to help her.. really we r privileged to have such students in our institution.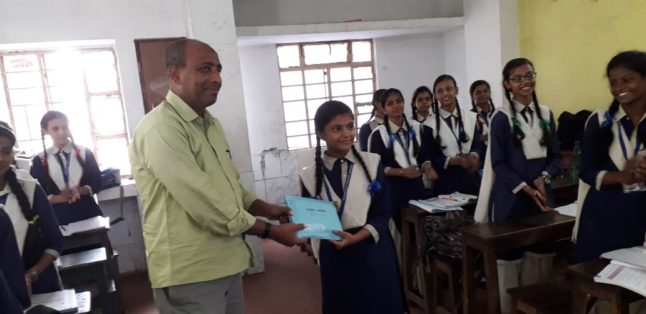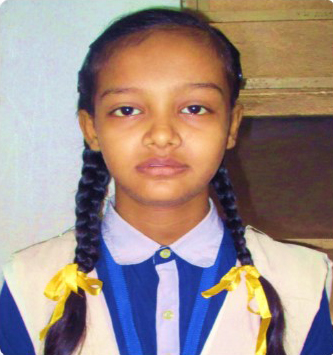 A Story of Honesty
Who says that honesty is irrelevant today? Still there are people who are the Embodiment of Honesty. A true example is Zainab Khatoon of Class VII. She has set an exampe of honesty in our school.
She found a 50 Rupee note on the stairs. She searched for the owner but could not find. She could have easily taken the money. But she showed honesty instead. She gave the note to Sachin Das Sir. Later the owner of the note, another girl of class VII, claimed it. The money was returned to its owner by the hands of Zainab. She was praised for her honesty.
We are sure that this incident will be exemplary to all others.
Children remember - "Honesty is the Best Policy"