Samaritan Mission School (High)
An English Medium school for the poor children of all communities
Samaritan Mission School started on 26th May-2007.

As the residents of the area became aware of this "school", more and more children started coming and there was no place to seat them.

It is an English medium school and the children, mostly girls who were deprived with the basic right of education was brought under the umbrella of Illiteracy Elimination project.

The parents of the children are very poor and due to poverty they cannot get access to modern education. The parents comes from very poor family backgrounds, some are Rickshaw pullers, daily laborer and have a distant dream to send their children in an English medium school. But with Samaritan Help Mission's effort and with the help of friends and well wisher, their dreams have turned into reality.

The parents are proud to see the children studying in an English medium school and speaking English. In the near future surely these new generation of our country will surely bring revolution to this society.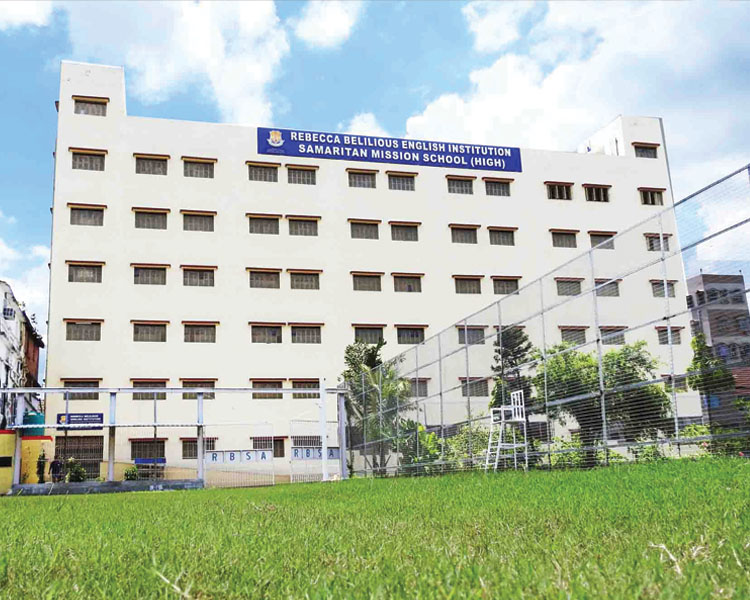 Samaritan Mission School (High)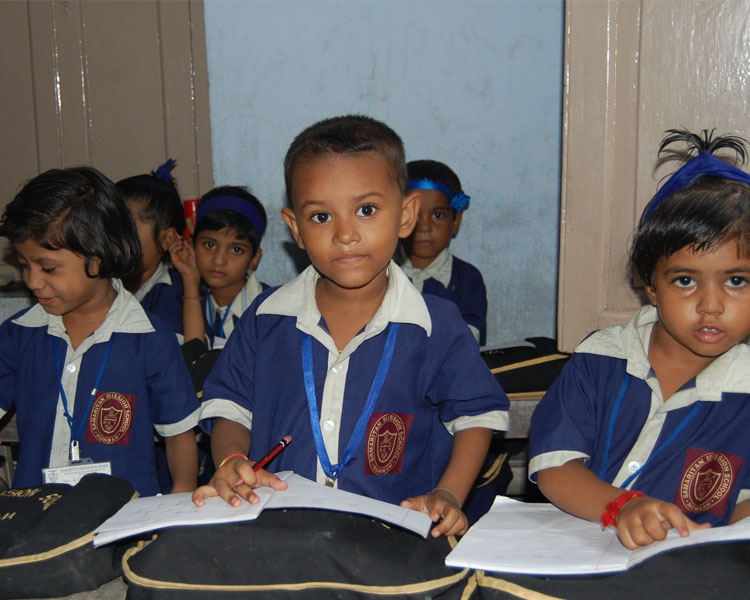 Samaritan Mission School (High)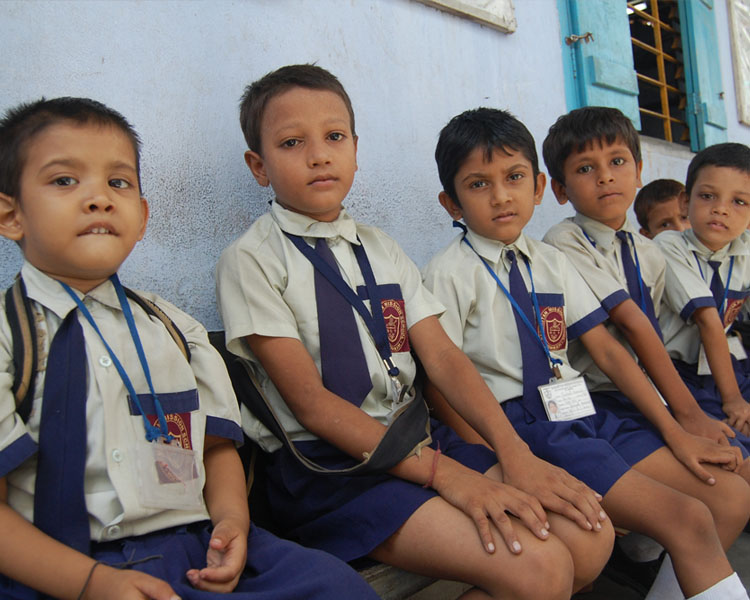 Samaritan Mission School (High)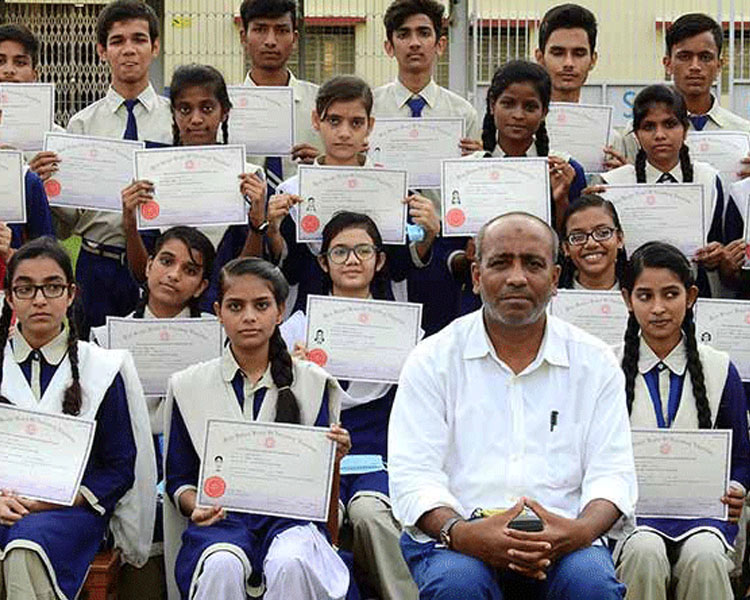 Samaritan Mission School (High)